NeoQi (Estonia)
NeoQi – an estonian manufacturer company of equipment for the body care, used either individually or in the SPA and beauty salons, sanatoriums, sport centers and health facilities. SPA capsules, infrared and salt capsules, hydromassage bathtub are intended for performing various SPA and physiotherapeutic treatments.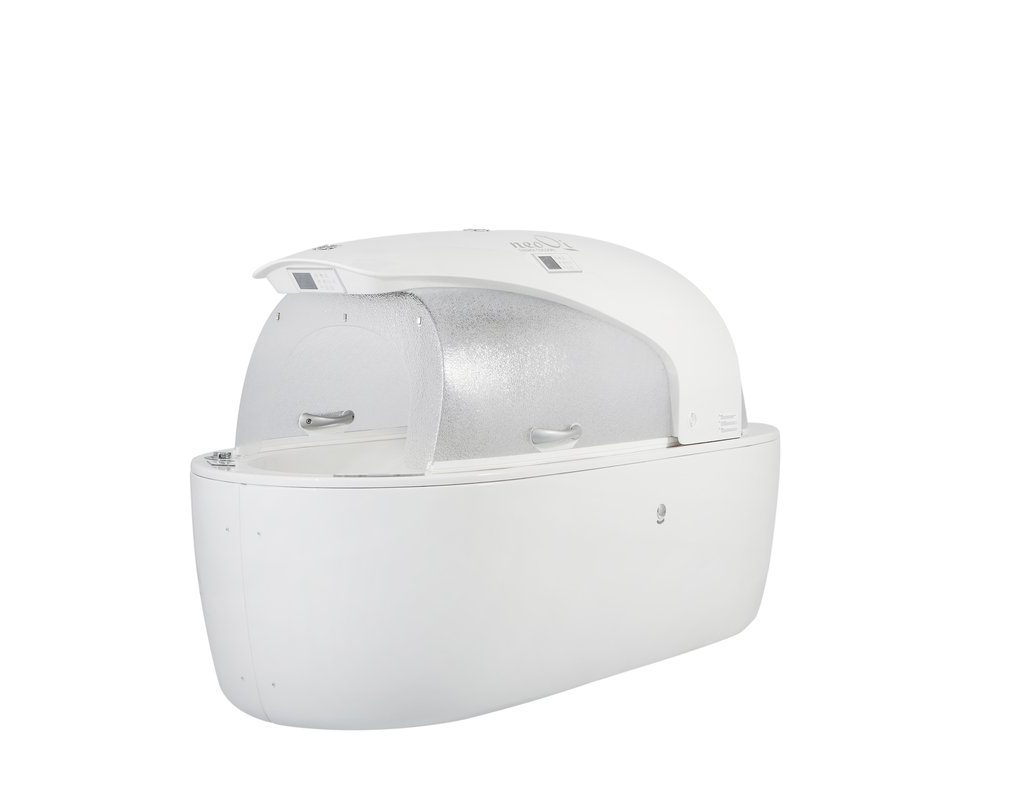 Harmony Mediq
Manufacturer: NeoQi
The Harmony Mediq is premium model in Neoqi product range. Mediq is attractive for rehabilitation centres and health care institutions as it is longer, larger and easily accessible from all sides. Nevertheless, with its multitude of treatments Harmony Mediq is still an all-around cocoon suitable for beauty parlors, spa hotels, day spas, sports teams, recreation and spa centres.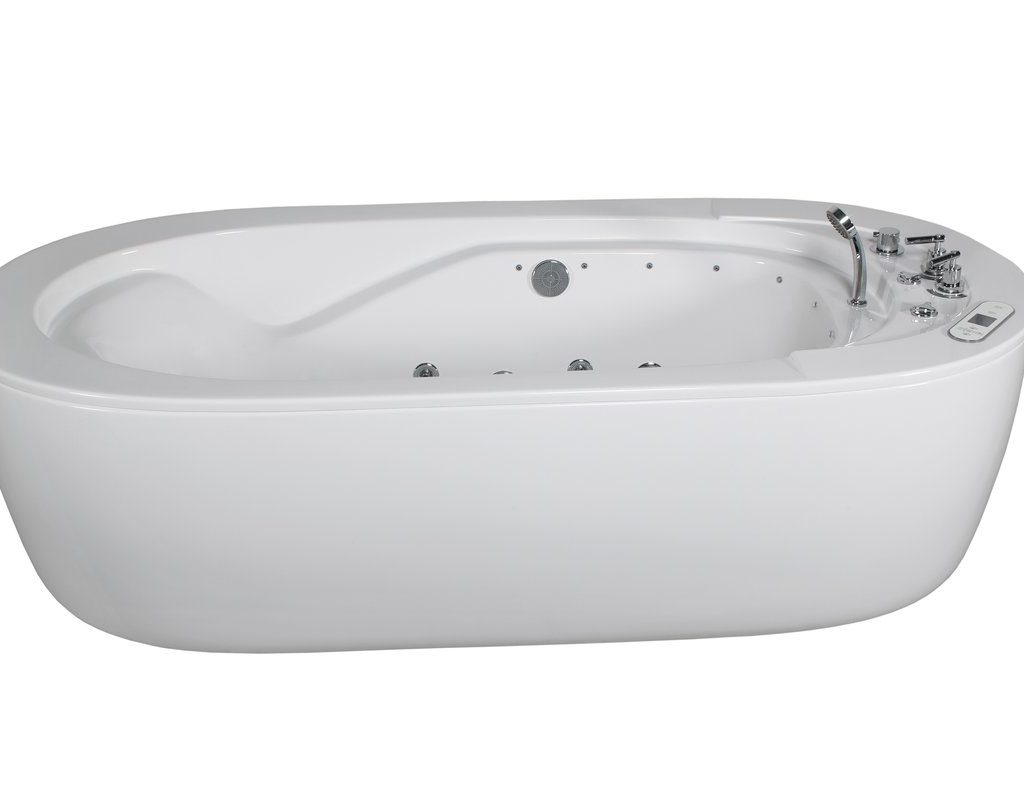 Medica
Manufacturer: NeoQi
Medium size professional bath of Neoqi production. Medica is a perfect alternative for Niagara bath, having same functions but taking less room and enables to use it without any further assistance. Suitable for using in beauty parlors, SPA and health facilities.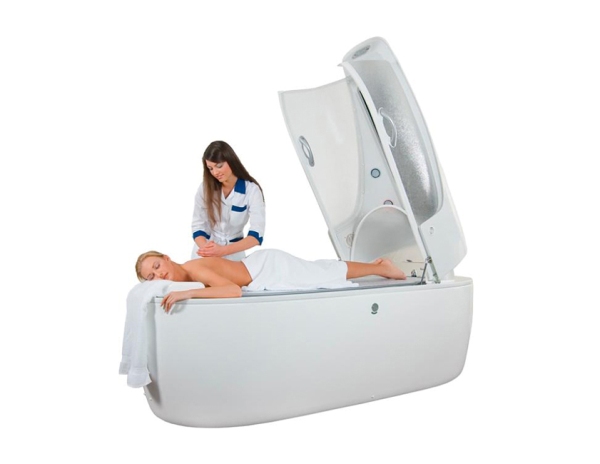 Mediq Oxy
Manufacturer: NeoQi
Oxygen is essential for cell metabolism, and in turn, tissue oxygen is essential for all normal physiological functions. Oxygen generator located in Mediq Oxy allows the customer to enrich their body with extra oxygen besides other basic treatments possible with this equipment. There are two options – either targeting face or whole body area. Having more oxygen in your skin, helps it fight against pollution and aging.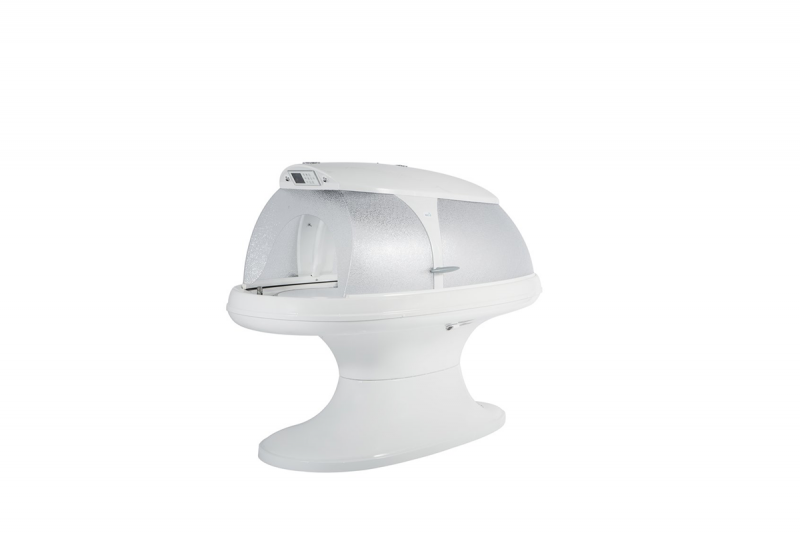 Neoqi Dream
Manufacturer: NeoQi
The SPA-capsule Dream is a carefully designed device, necessary for carrying out classical SPA rituals. Dream features the most popular and effective functions for body shape correction, improving blood circulation, cellulite reduction, stress relief and rejuvenation.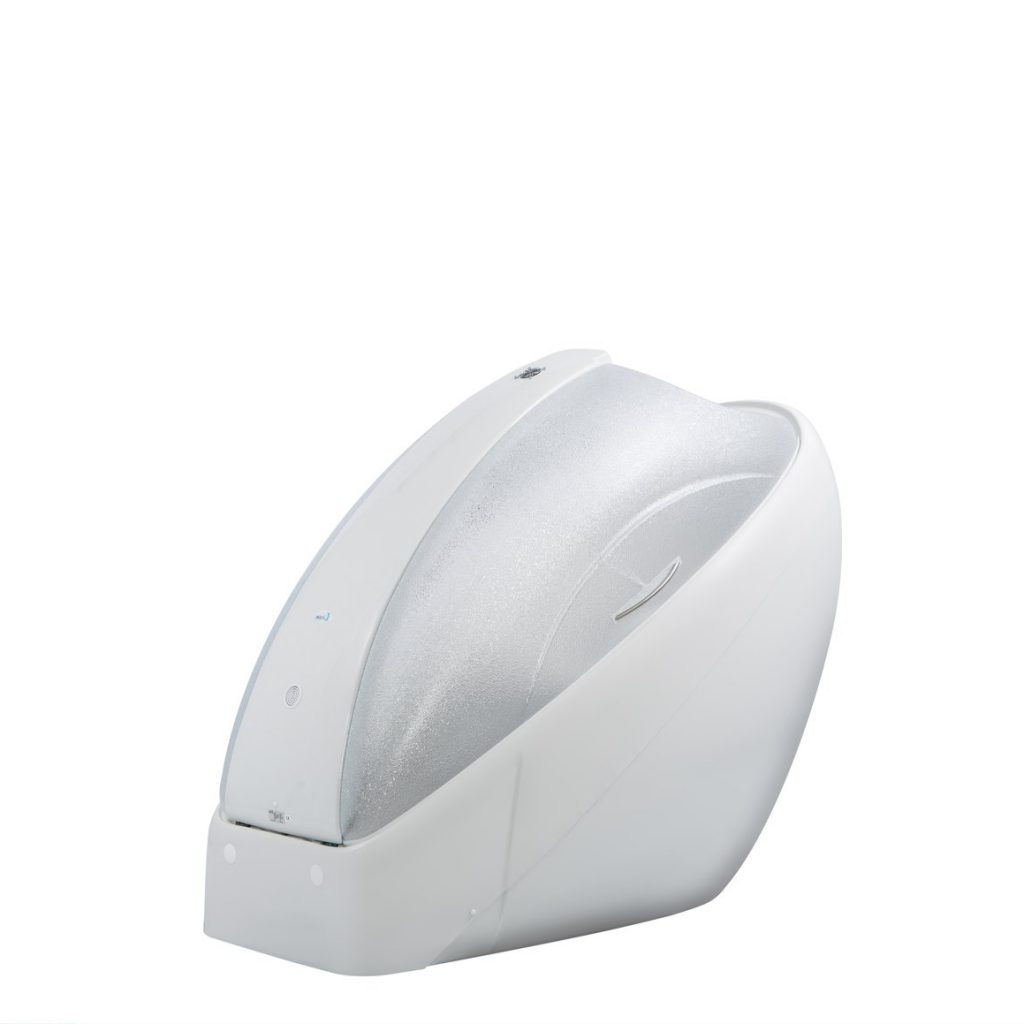 Relax
Manufacturer: NeoQi
Relax SPA-cocoon is a high quality multifunctional product, which allows to enjoy steam and infrared sauna at the same time.